OUR APARTMENTS
Come meet one of our fantastic apartments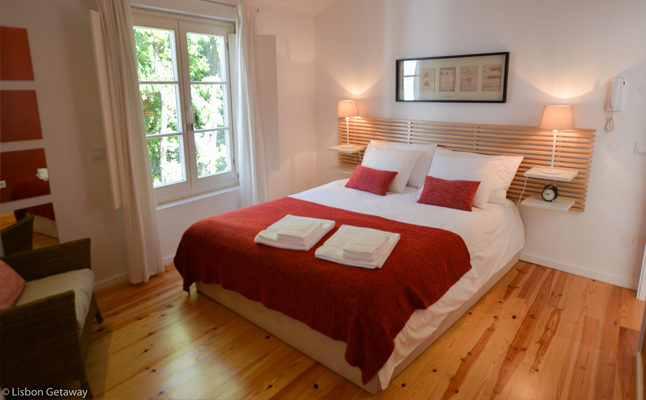 View details
View details
LISBON'S WONDERS
Visit us and let the wonders of this city enchant you.
PERFECT WEATHER
With sunny summers and mild winters, Lisbon is the perfect destination, any time of the year.
GREAT CUISINE
With a wide variety of typical dishes, wines and desserts, you can easily surrender to Lisbon's gastronomy.
HISTORICAL CITY
Full of monuments and museums, you will find a bit of history in every corner of the city.
WONDERFUL BEACHES
Lisbon is one of the few European capitals which can be proud of having a stunning sea with extraordinary beaches just a few minutes away.